See which Louisiana companies made the Inc. 5000 list of fastest-growing businesses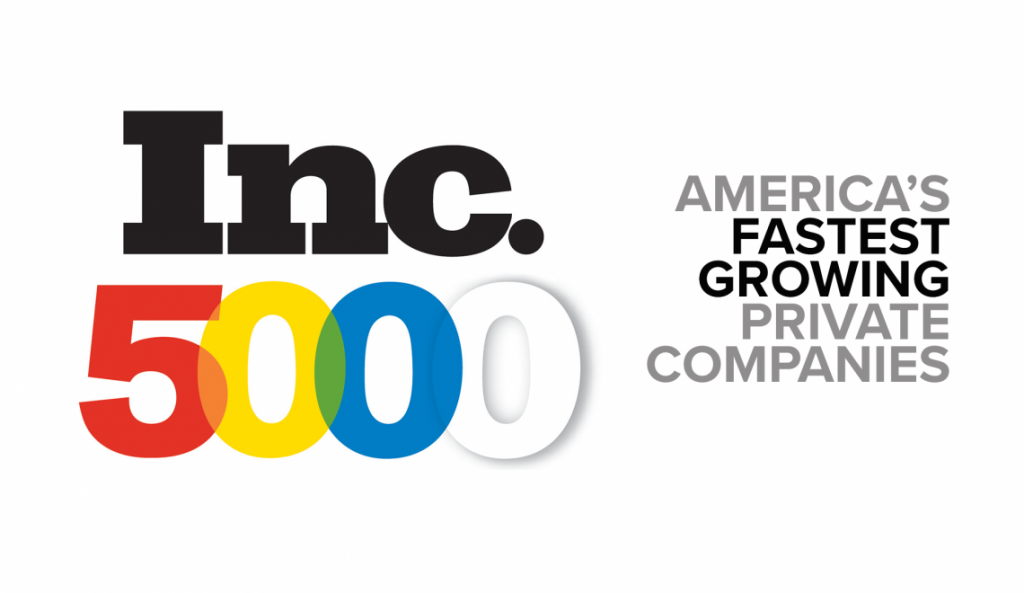 Thirty-one south Louisiana companies made the annual Inc. 5000 list of America's fastest-growing companies including Mortgage Lenders Baton Rouge.
Reliant Mortgage Lenders Baton Rouge financial services is among the companies that operate in eight states and were ranked 1,662. The company had 276% growth between 2017 and 2020. Reliant was founded in 2013.
Companies submit data to make the Inc. 5000 list. In order to qualify, the business must have been founded and generating revenue by March 31, 2017. Businesses must be based in the U.S., privately held, for-profit and independent entities, not subsidiaries or divisions of other firms, as of Dec. 31, 2020.