About Us
Do you like dealing with a team of mortgage lenders with humble beginnings? Maybe a little bit of an underdog story? This is where the story begins for the founder of Reliant Mortgage. So many ways that Reliant never comes into existence but the reason why it is is also the reason you would want to have this company represent you in one of the largest and most difficult financial decisions you can make. These humble beginnings led to traits like Hard Work, Consistency, Transparency and Communication which you will want your mortgage professional to have all these qualities. These qualities with a genuine desire to see the people that touch their lives experience the American Dream. That's what makes up Reliant. Everyone who works hard genuinely cares for others and has a constant drive to grow and be better.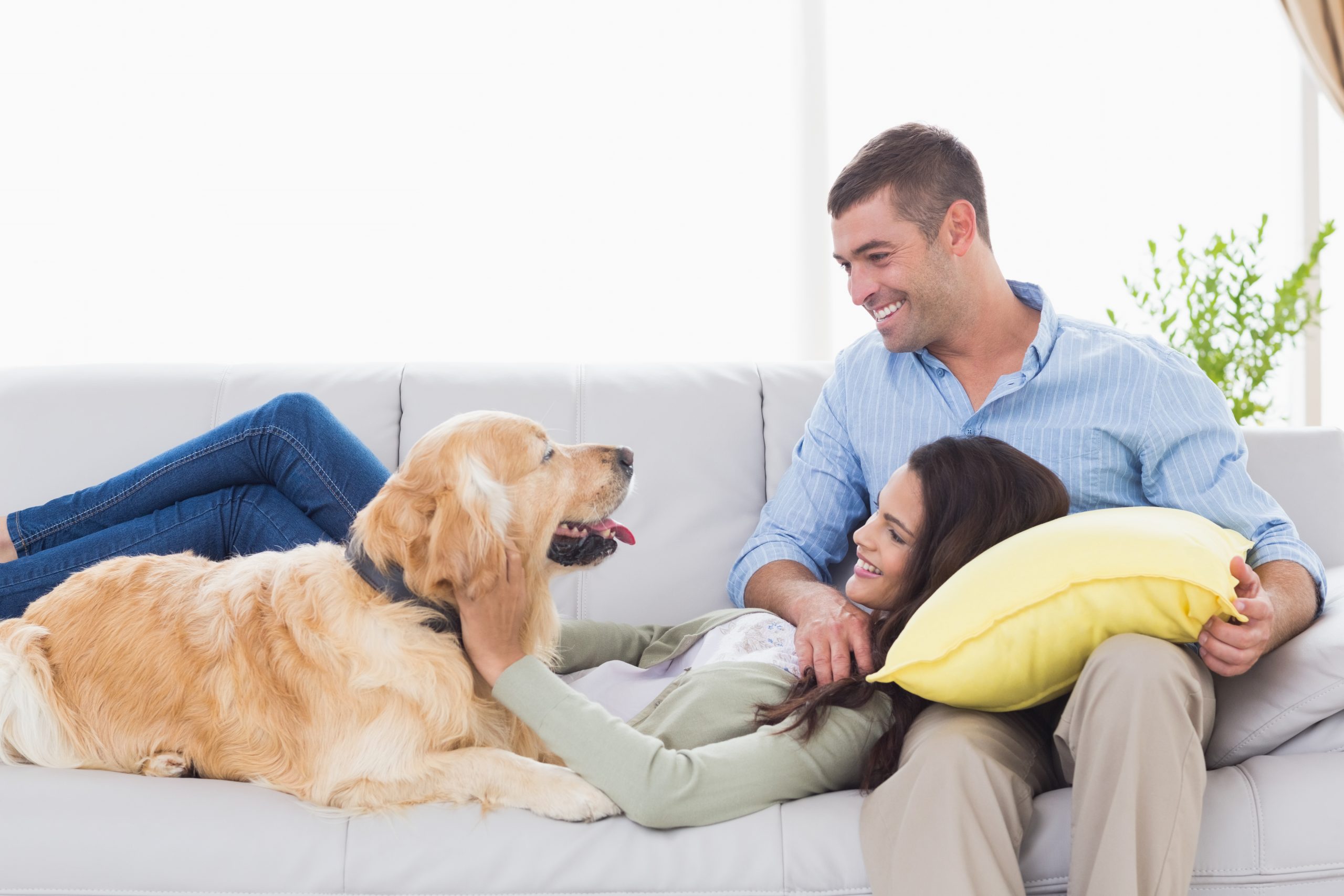 All of the above with a 5 star service, local vibe, less than 30 day closes, availability on the weekends and late nights, you will find out why others have chose Reliant Mortgage. Lets go ahead and reach out to our team. GET A QUOTE
Reliant Mortgage is based out of Baton Rouge, LA and has developed into one of the premier South Regional Mortgage Lenders over the past few years where we are currently lending in Louisiana, Mississippi, Alabama, and Texas. We have Mortgage Loan Officers located in all four states to help get you the home loan you need.  We do go the extra mile for each client, and we have excellent reviews to prove it.  We offer every loan type available, from Conventional, FHA, VA, USDA Rural Development to Jumbo Loans.  Our primary focus is building relationships with our clients and maintaining those we have made along the way. Since buying a home can be stressful, it is our priority to take care of you from the beginning and beyond closing. Keeping up with today's home investment challenges requires a mortgage company with expert loan officers you can depend on and trust.  We are eager to lend a hand and advise you on the best options based on your needs.
We Pride ourselves on exceeding our customer's expectations by offering the best rates, service, and options for the appropriate home loan that fulfills your financing goals. Our best rates are gained through our multiple lending partners, where we attain better pricing for taking on some of the risks.  As a result, we pass those savings on to you by providing the lowest rate and finance costs. Whether you want the lowest price possible, a significant amount of guidance, or a more complex financing package, we'll work with you to construct a loan that meets your particular needs.
At Reliant Mortgage, we continuously strive to be one of the top Mortgage Lenders throughout the southern region. With your support and commitment as a client, we can continue to be one of the lenders of choice for many upcoming years. We are dedicated to active work and a job well-done, giving you a peace of mind at the dinner table in your new home!