About Us
Are you seeking a mortgage lender with a remarkable origin story? One that embodies determination and perseverance? Look no further than Reliant Mortgage. Our founder's journey is a testament to the countless obstacles and near misses that could have prevented the birth of our company. Yet, it is precisely these experiences that make us the ideal choice to represent you in one of life's most significant and challenging financial decisions.
Our humble beginnings have instilled in us essential qualities such as unwavering dedication, consistent performance, transparent practices, and effective communication. These are the traits you undoubtedly desire in a mortgage professional. We understand the weight of your aspirations and genuinely aspire to see those we serve realize the American Dream. This ethos is the foundation of Reliant Mortgage.
Every member of our team embodies the values of hard work, genuine care for others, and an unyielding commitment to personal and professional growth. It is this collective drive that sets us apart and fuels our pursuit of excellence.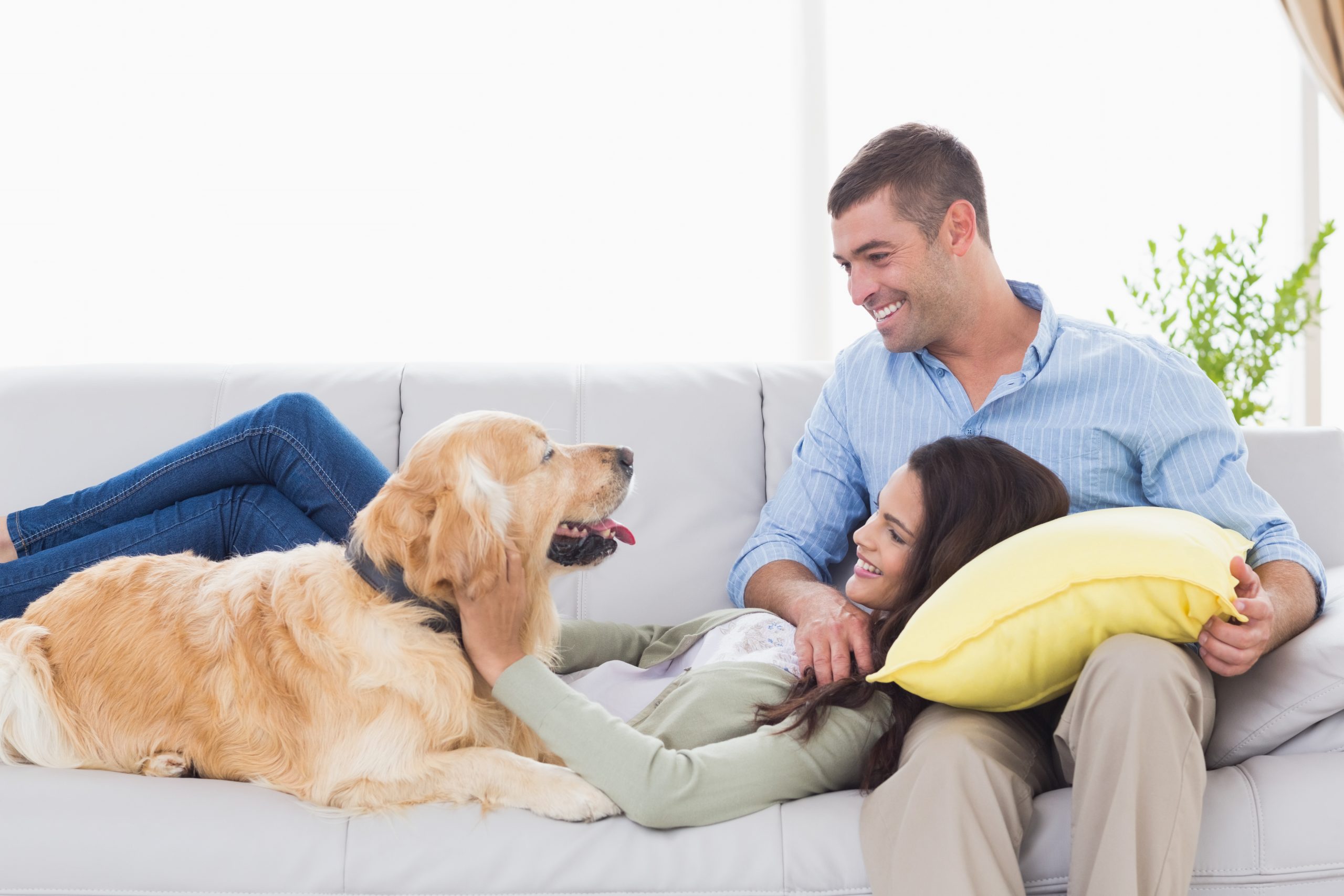 Reliant Mortgage offers a 5-star service with a local touch, ensuring prompt closings in less than 30 days. Our team is available on weekends and late nights, providing exceptional service when you need it most. Experience for yourself why countless others have chosen Reliant Mortgage by reaching out to our team today. Get a quote now.
Based in New Orleans, Reliant Mortgage has emerged as one of the premier Online Mortgage Lenders in recent years. We proudly serve Louisiana, Mississippi, Alabama, Florida, California, Kansas, Colorado, Tennesse, Georgia, South Carolina, North Carolina, Connecticut, and Texas with Mortgage Loan Officers located in each state to assist you in securing the ideal home loan. Our commitment to going the extra mile for every client is reflected in our outstanding reviews.
We offer a comprehensive range of loan types, including Conventional, FHA, VA, USDA Rural Development, and Jumbo Loans. Our primary focus is cultivating enduring relationships with our clients and providing unwavering support throughout the entire home buying process. We understand that purchasing a home can be a stressful endeavor, which is why we prioritize your well-being from the initial stages through closing.
Navigating today's complex housing market requires the expertise of a mortgage company with trustworthy and knowledgeable Loan Officers. We take pride in exceeding our customers' expectations by offering competitive rates, exceptional service, and a wide array of financing options tailored to your specific goals. Through our network of lending partners, we secure the best possible rates by assuming some of the risks involved, resulting in lower costs for you.
Whether you seek the lowest price, comprehensive guidance, or a specialized financing package, we collaborate closely with you to craft a loan that precisely meets your needs. Reliant Mortgage is dedicated to maintaining our position as one of the top Mortgage Lenders in the southern region. With your continued support and as a valued client, we strive to be your lender of choice for many years to come. Trust us to deliver a job well done, bringing peace of mind to your dinner table in your new home.