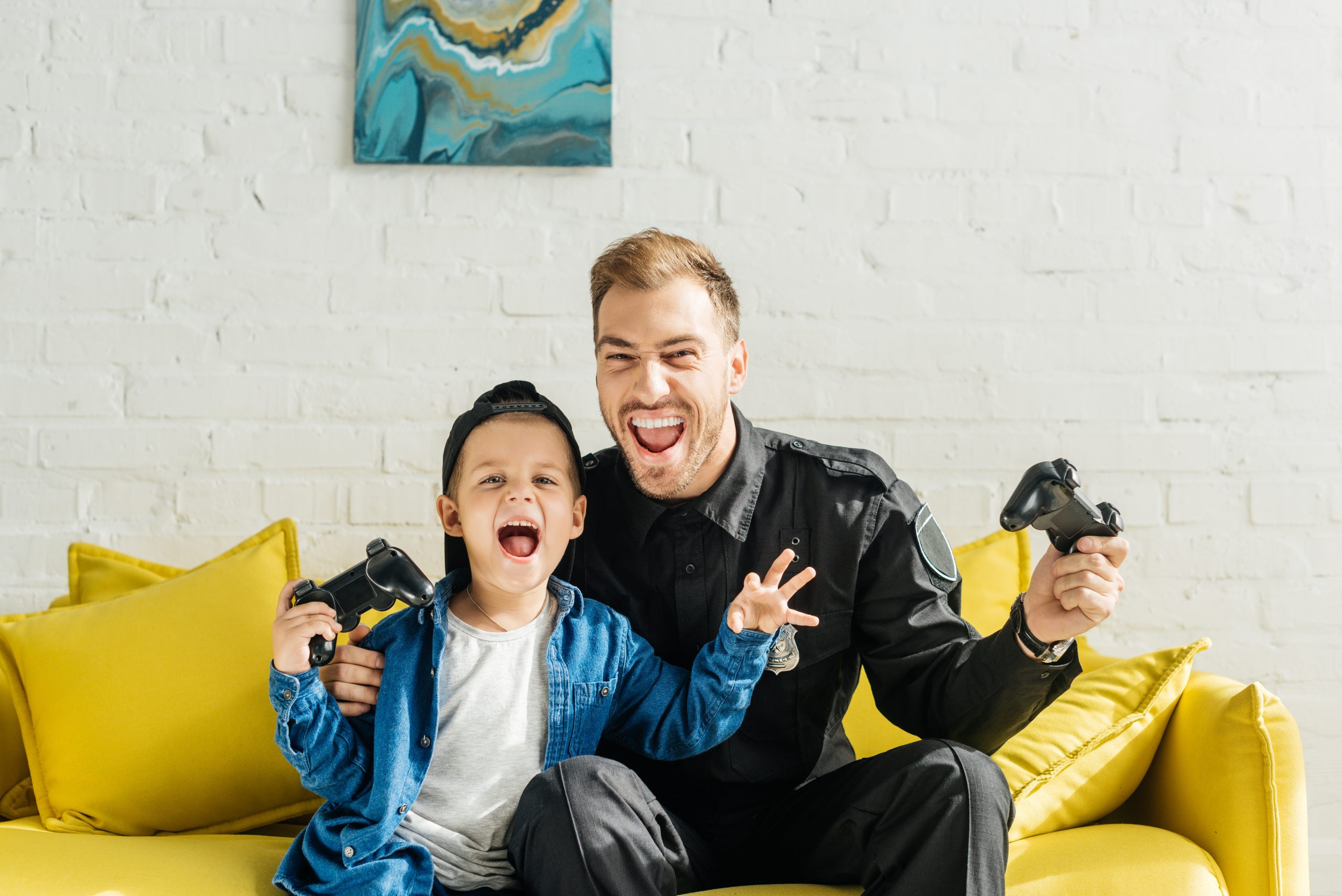 FHA 2% Down Payment Assistance Loan is a traditional 3.5% FHA Mortgage Loan that we help by covering 2% of the down payment.  This program is designed for a select few clients which consist of:
First Time Home Buyer
Medical Field
Military
Firefighters
Police Officers
You only have to meet one of the criteria and you can qualify for this FHA 2% Down Payment Assistance Loan.  This program is new and not many lenders are offering as of now. Reach out to one of our professional mortgage loan officers to find out more about this program.
A few recommendations with this program are that you will want to work with a realtor who can help maximize what the seller will pay in closing costs and pre-paid items such as taxes and insurance. This will allow you a better chance to bring just 1.5% down.  We also can help clients with credit as low as 600 with this program and we offer this program in the following four states:
Louisiana
Alabama
Mississippi
Texas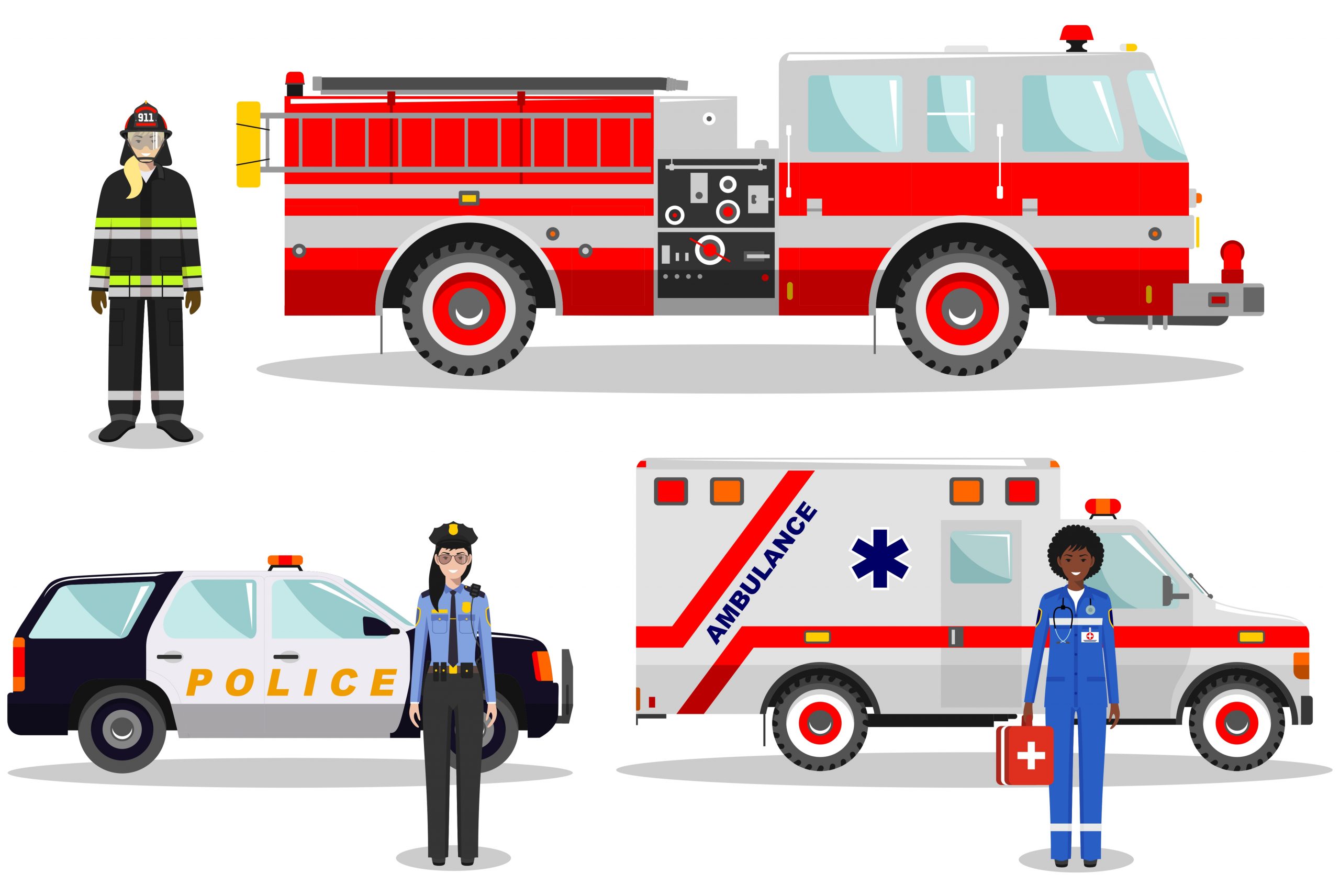 Reach out to our Loan Officers today or click Get a Quote to request that someone from out team reaches out to your either through phone call, text, or email.  Feel free to find out more information about Reliant Mortgage on our facebook and google page. This can allow you to see what some of our clients are saying about us as we are helping thousands of people become home owners.  We also have an array of other mortgage products that may fit your needs a little better so reach out to one of our mortgage loan officers to get more details.
Our phone number is 225-412-7773 and we have offices located in Spanish Fort, AL , New Orleans, LA, Baton Rouge, LA, and Houston, TX.  We can lend in all four states in any location. We are your Local Online Lender ready to help you get into your new home.