Are you a veteran, member of the military, or military spouse? Have you experienced the highs and lows of the military lifestyle? Have you found yourself living in the Barracks or on Base in Military housing only thinking about how nice it would be to have your own home? If so, Reliant Mortgage is the perfect place to start to get Pre Approved for a Home Loan. Its Veteran Owned and Operated! .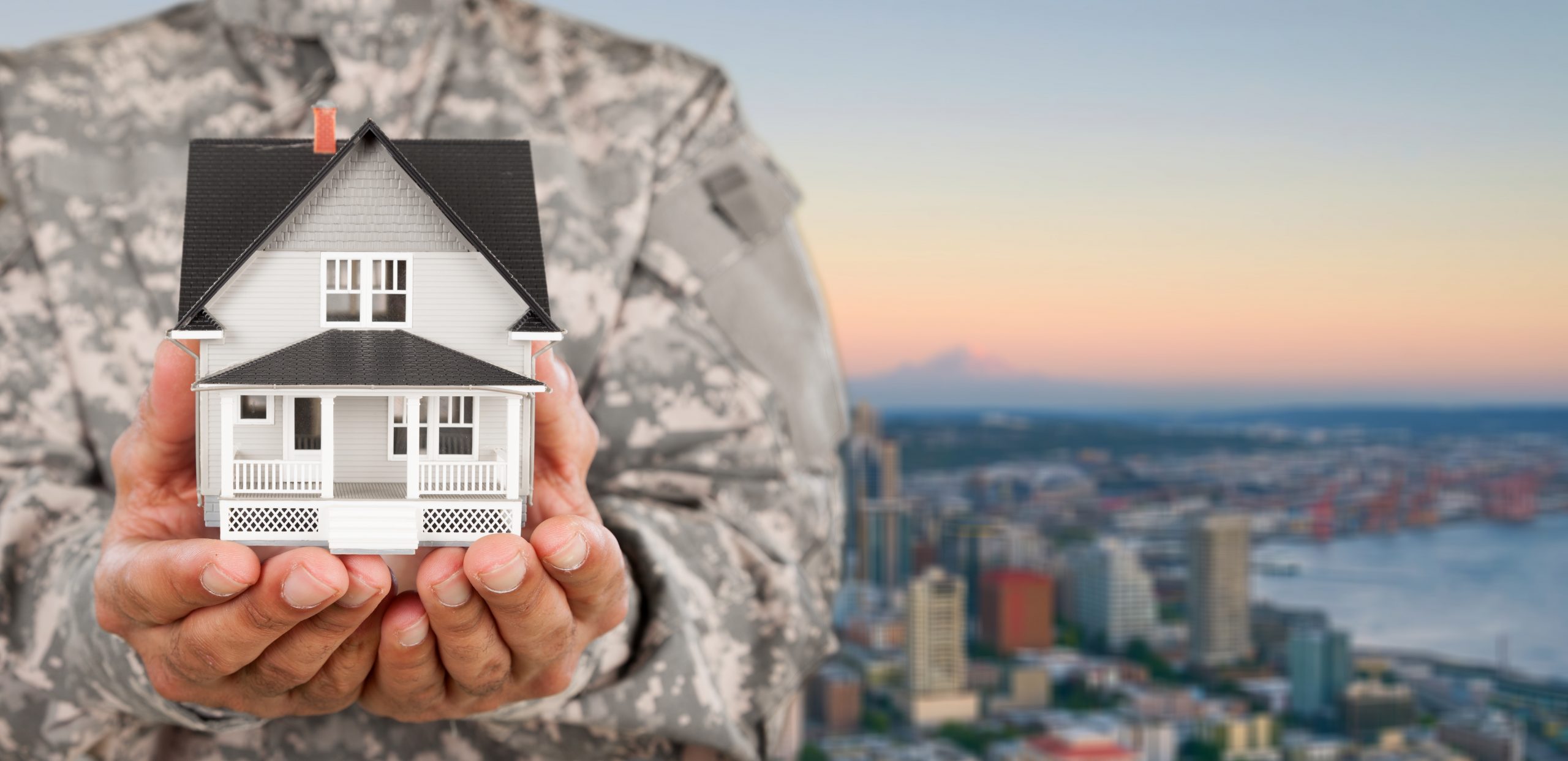 VA Home Loan
The founder of Reliant understands what it takes to serve as he served 15 years starting in 2001 where as he worked his way up the ranks, he developed a servant leadership style always trying to help his fellow Vets. All the mortgage professionals understand the importance of all veterans and pushes to deliver on a high level. If not satisfied, with your service, the President of the company wants you to personally reach out to him to see how he can make sure your experience is exactly what it should be.  Besides Quality Service, Reliant actually gives back to the veterans by offering Credit of up to 4000 on certain loan sizes and credit scores. Ask to find out more and see how you can save thousands working with Reliant and also experience the service you deserve. VA Loans offer flexible options as either fixed-rate or ARM mortgages.  You may qualify for fast approval and a hassle-free loan even with less than perfect credit.  Refinance up to 100% of your home or buy a new home with no down payment and never pay monthly insurance (PMI)!
VA Home Loan Highlights
30-, 20- & 15-year fixed-rate and 5-year ARM loans available
Jumbo VA home loan available
Refinance up to 100% of your primary home's value
VA Streamline Refinance with a reduced funding fee and flexible documentation requirements – available for veterans currently in VA loans
Buy a home with no money down (primary home)
No monthly PMI (Private Mortgage Insurance)
VA home loans are governed by the U.S. Department of Veterans Affairs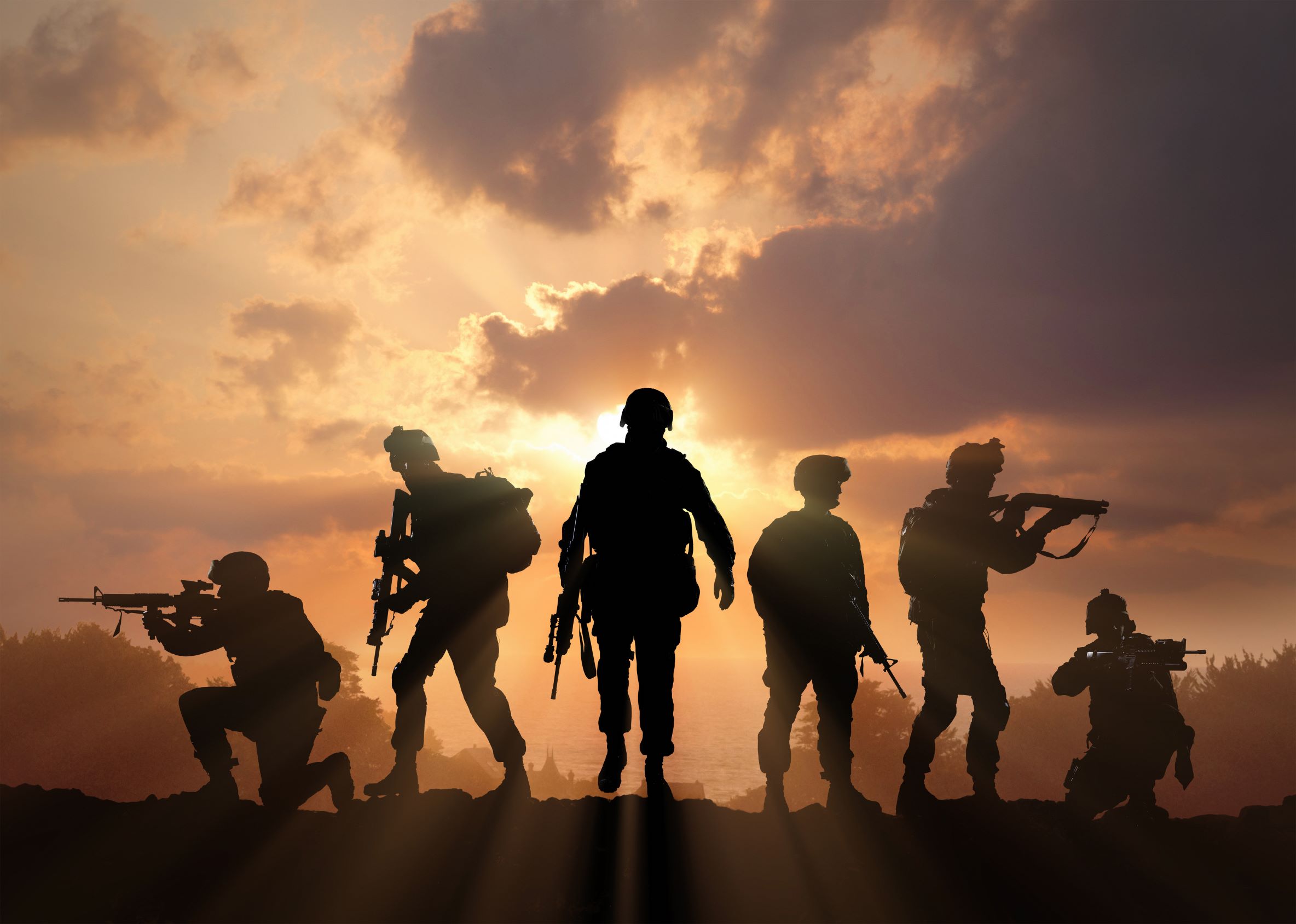 How a VA Home Loan Will Work for You
Fixed rate monthly payments are based on interest rate, principal loan amount and amortized interest over 15, 20 or 30 years. Your payment will not change throughout the life of the loan
ARM interest rates are fixed for a period of 5 years. After the fixed rate period, your interest rate can adjust up or down depending on the market
Pay your mortgage at any time without pre-payment penalties
Got questions?   Apply Online. Give us a call!  One of our mortgage specialists would be happy to answer all of your questions and get you started with a great low rate today!
Why veterans choose Reliant Mortgage
Veteran Owned and Operated
Fast and efficient, we close most of our loans in 30 days or less.
Most Veterans pay no fees and even have the appraisal covered with credits
**Reliant Mortgage is not affiliated with or acting on behalf of or at the direction of FHA, VA, USDA or the Federal Government.