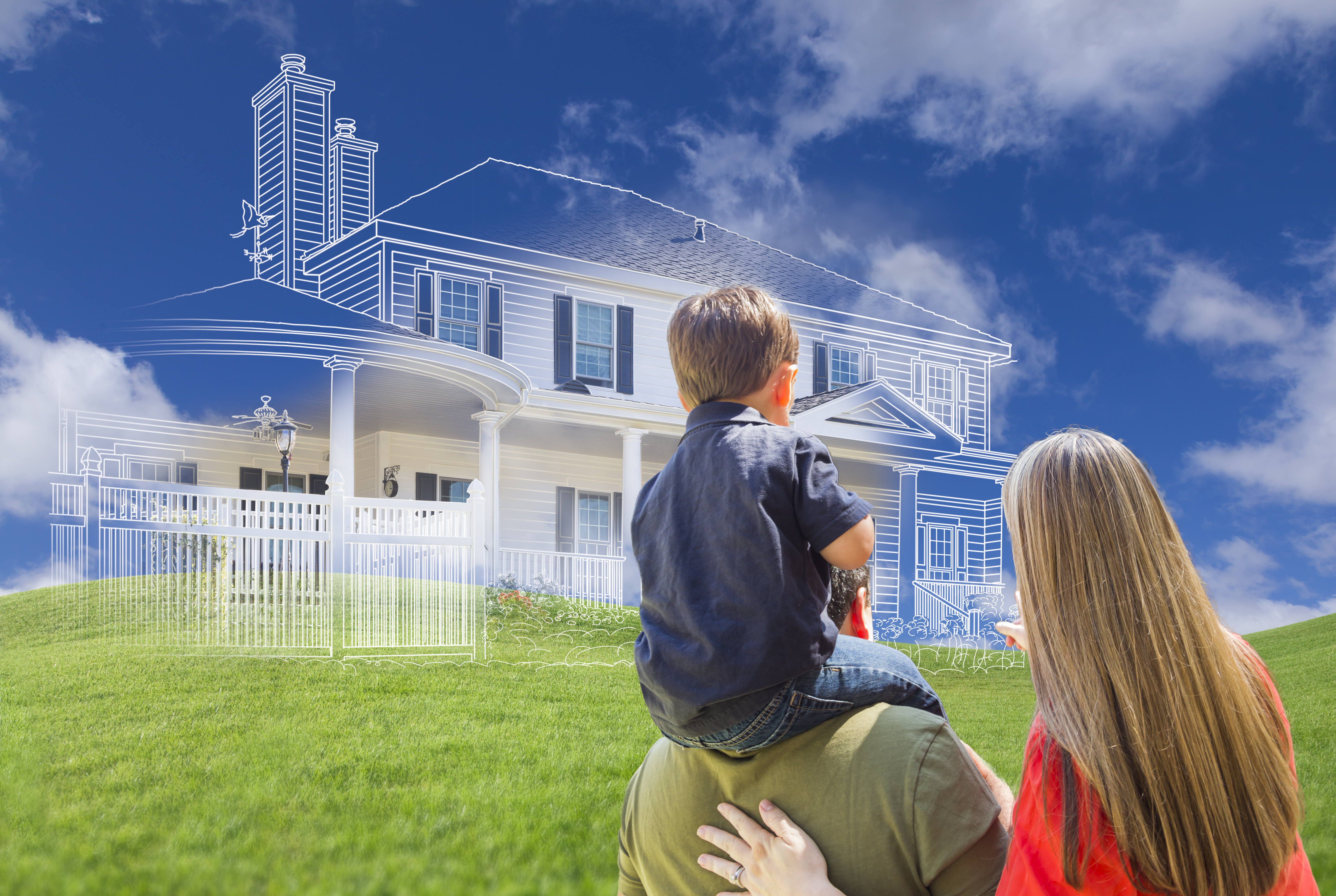 30 Year mortgage is the most common option of all mortgages.  The most common product that goes with the 30 year term is conventional.  The 2nd most common is FHA.  We usually go over both of the most common options of the 30 year term to be sure your in the right loan product. Everyone's scenario is different and that is what we are here to help you do. Discover the correct mortgage for you no matter if this is your first time buying a home or if you have purchase or refinanced 2 or 3 times.  Click the link to discover which 30 year term option is best for you.
 30 Year Fixed Rate Mortgage
30 Year Fixed Rate Mortgage terms give you the lowest payment you can ask for on a mortgage while still knowing that you are paying down some of the principal.  They give you the comfort to know that your rate will not change and your payment should stay the same over the course of the 30 years.  Always know that your payment can adjust though, if you have an escrow account set up to cover your property taxes and homeowner's insurance. These two items are not fixed and can change annually so it is wise to keep up with them each year that way your mortgage payment doesn't surprise you if it does change a little bit. The escrow account is like a small savings account to put your taxes and insurance in each month to make sure you have the right amount of funds to pay your taxes and homeowner's insurance when they are due. Why choose the 30 year fixed rate mortgage?
How it Works
Monthly payments based on interest rate, principal loan amount, and amortized interest over 30 years
Your mortgage payment that includes principal and interest will not change over the 30 year course
The payment for a 30 year fixed rate mortgage does vary depending on the loan product you use and what the current rates are
You can pay your mortgage payment off anytime without the risk of a pre payment penalty
Our Pledge to You
Shop 20 plus Lenders to find you a ZERO Origination Mortgage, ZERO Admin, or Underwriting Fee
Be available for Phone Calls, Text Message, and Emails from the Hours of 8 AM to 8 PM and Weekends
Give you the 5 Star Experience that all Clients Deserve when they decide to use our Service.
Same Day Approvals when you need to make that offer fast!
Closings on average in 3 Weeks or Less.
We know that you have choices and we want to prove to you why choosing us will be one of the best decisions you will make in home financing!
Working with Reliant Mortgage
We treat every client equal. Everyone that works with us knows that they are first in our eyes.
Reliant Mortgage offers some of the best rates and lowest closing cost in the nation!
Efficient and Fast, you can expect your mortgage loan to close in 30 days or less!
At Reliant Mortgage, we are the experts. Let us provide you professional advice on the right mortgage product for you. Every situations is different and its our job to find the right product for you based on your situation.