Shopping for a home for the very first time is one of the most exciting events you can do in your life outside of marriage and having children. It also can be just as nerve-racking and create many certain feelings of uncertainty on what is the right process to buy a home. FHA Home Loans are one of the most popular first time home buyer programs. They have some of the most liberal underwriting guidelines compared to other programs and allow 3.5% down. FHA along with Conventional seems to be 80% of most loan programs and as a home buyer, let our professionals help you navigate which one is right for you and the family.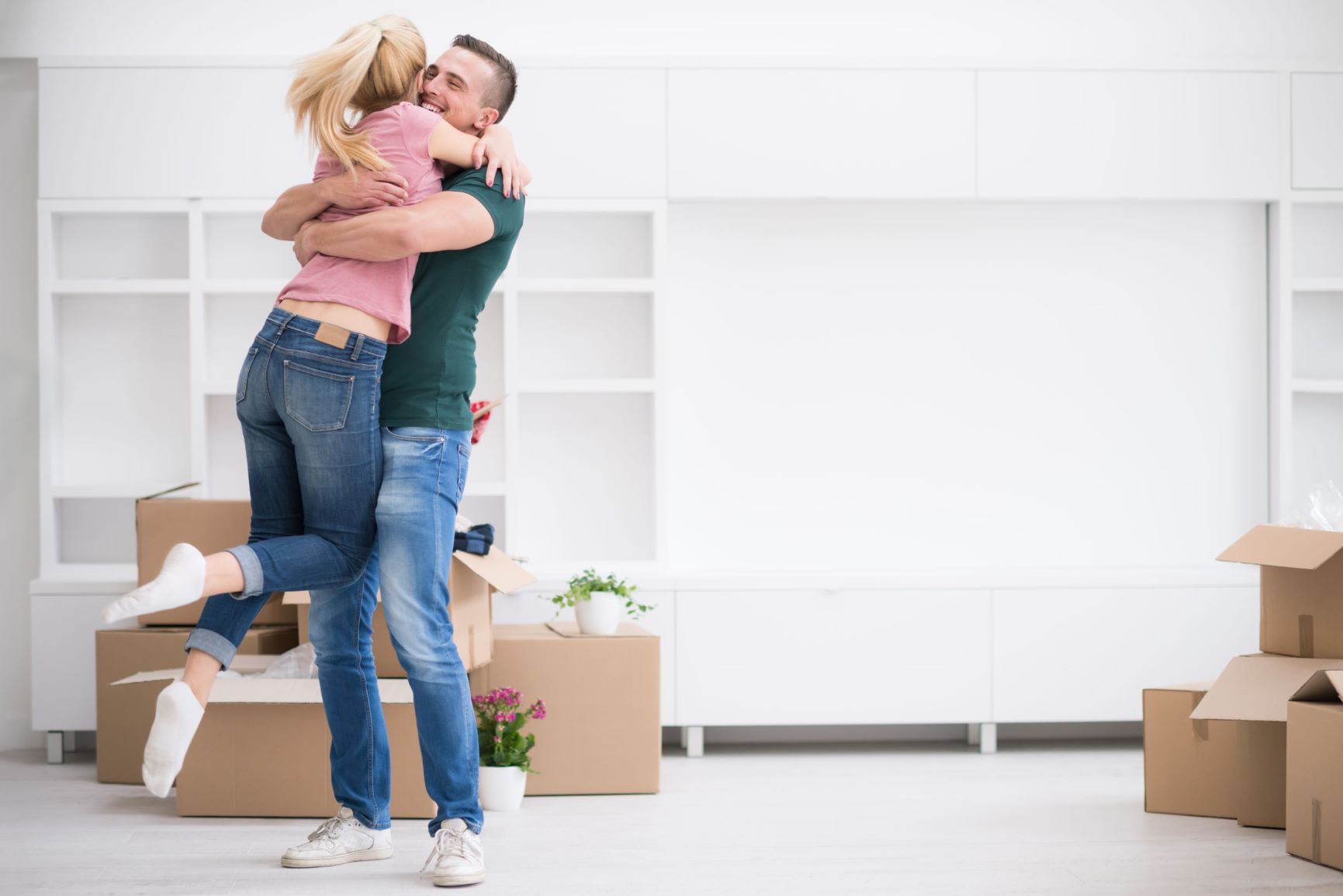 FHA Home Loan
An FHA loan provides a government-insured loan with flexible loan options. Less strict credit requirements and qualifications make this loan the easiest loan for buying a home or refinancing. Save money with an easy and fast FHA loan, qualifying is simple! We lend in the south in multiple states and we are a Louisiana Mortgage Company.
How it Works/Payments
You can set auto payments for your mortgage payment
30 year is the most common term but we also offer 20, 15, and 10 year terms which offer lower rates
Try the Adjustable Rate Mortgage if planning to move or sell in less than three years
Qualification Requirements
Credit scores as low as 580 may qualify
A FHA Home Loan may qualify for a grant if you have a 640 or higher credit score
Refinance up to 97.75% of your primary home's value
Buy a home with as little as 3.5% down (primary home)
Got questions?  Give us a call!  Our phone number is 225-412-7773. One of our mortgage specialists would be happy to answer all of your questions and get you started with a great low rate today!
Working with Reliant Mortgage
Reliant Mortgage offers some of the most competitive rates in the Nation!
Fast and efficient, we close most of our loans in 30 days or less.
We work early mornings, late evenings, and weekends to give you that 5 Star experience!!
**Reliant Mortgage is not affiliated with or acting on behalf of or at the direction of FHA, VA, USDA or the Federal Government.