Welcome to Reliant Mortgage
One of the Top South Regional Mortgage Lenders!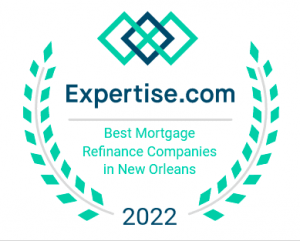 At Reliant Mortgage Lender, we want to create enduring relationships with our clients!  This way you can feel assured that you have found your one-stop-shop mortgage lender company for many years to come. The Reliant Mortgage Lender team is here to assist you in your home buying needs, whether big or small. We help anyone, from first-time home buyers to seasoned real estate investors, attain the financing they require. We offer an array of services and always ensure we find the right mortgage that suits your requirements.
The mortgage process can be complicated, yet we have created effective and efficient methods to simplify the coordination and diminish obstacles, resulting in a short 30 Day Closing Date.  Our Gold-Standard practices have been achieved through our expert Mortgage Loan Officers with over twenty years of combined experience.  They are here to help you financially triumph in the home of your dreams! Our goal is to provide you with the lowest interest rate available through our numerous lender partnerships.
As one of the top Southern Regional Mortgage Companies, we alleviate the approval phase by pre-approving borrowers within an hour, while providing a written pre-approval certificate to present with their Purchase Contract.
Our ultimate goal at Reliant Mortgage is to establish a significant and long-lasting relationship with each of our clients, so that we may continue providing excellent and trustworthy service for many years, all while providing quality best-cost financing.  Additionally, we offer a real-time live mortgage quote, and a customized rate quote that reveals the actual rates we offer at 0 origination, click GET A QUOTE tab to review them.  We would love to earn your business! We are a great choice for any one looking to buy a home as well as anyone looking for online mortgage lenders.   Feel free to get your free quote by clicking GET A QUOTE, and contact us for more information to begin our simple process of home buying. One of the few local online mortgage lenders in your southern area. We have locations in Houston, TX, Spanish Fort, AL, New Orleans, LA, and Baton Rouge, LA.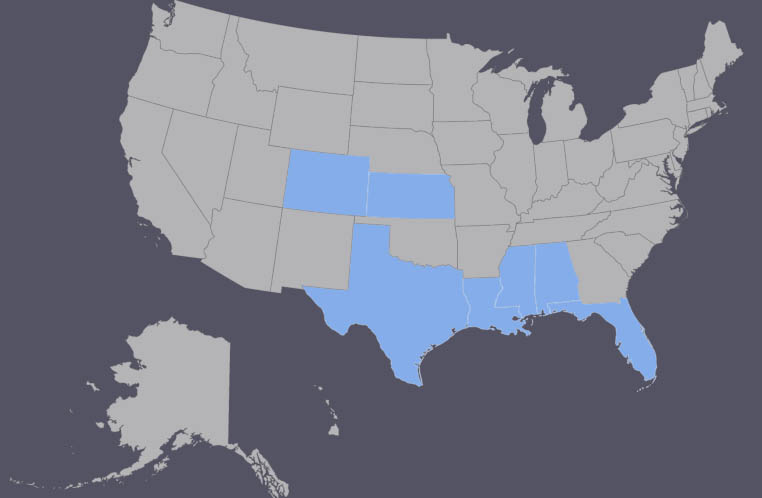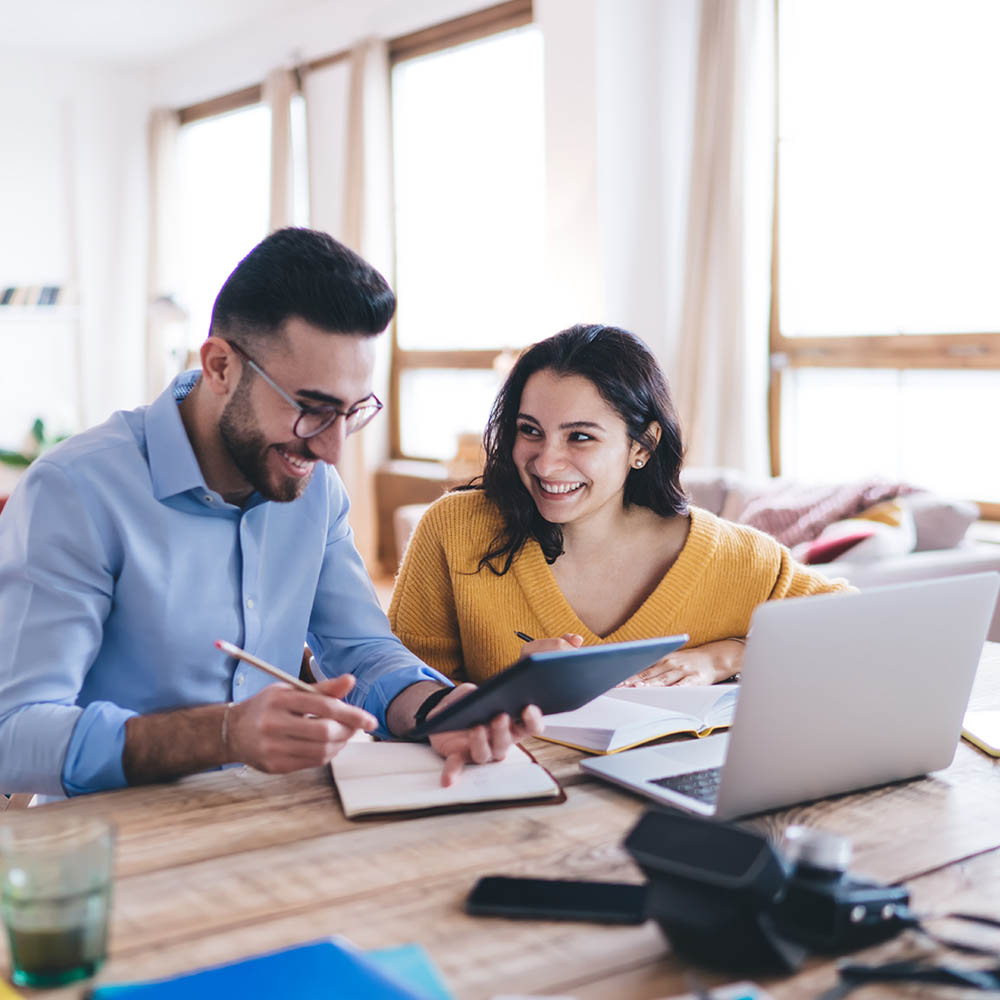 Mortgage solutions design for you.
Here's how we ensure your transaction goes smooth and fast.
Begin your loan journey today!
(Get a Personalized Quote and Expert Advice Today.)
Contact Us For A Free Consultation