Welcome to Reliant Mortgage
One of the Top Online Mortgage Lenders!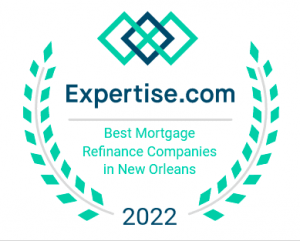 At Reliant Mortgage, we prioritize building lasting client relationships. Our team is dedicated to assisting you with all your home buying needs, from first-time buyers to seasoned investors. With a wide range of services, we ensure finding the right mortgage that suits your requirements.
We simplify the mortgage process through effective methods, resulting in a short 21-Day Closing Date. With over 50 years of experience, our team is here to help you achieve financial success and make your dream home a reality. Our goal is to provide the lowest interest rates through our lender partnerships.
As a top Online Mortgage Company, we offer quick pre-approvals within an hour and provide a written pre-approval certificate for your Purchase Contract.
At Reliant Mortgage, we strive to establish long-lasting relationships with our clients, delivering excellent service and quality financing options. You can obtain real-time live mortgage quotes and customized rate quotes with 0 origination fees by clicking the "GET A QUOTE" tab. We are a great choice for home buyers and online mortgage lenders alike. Feel free to request your free quote and contact us to begin the simple process of home buying. We are one of the few local online mortgage lenders in the Nation and we lend in the following States:
Lousiana
Texas
Mississippi
Georgia
Florida
Tennessee
Kansas
Colorado
California
Connecticut
Alabama
South Carolina Pending
North Carolina Pending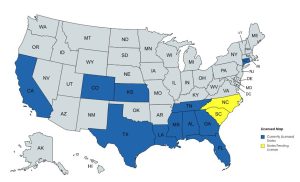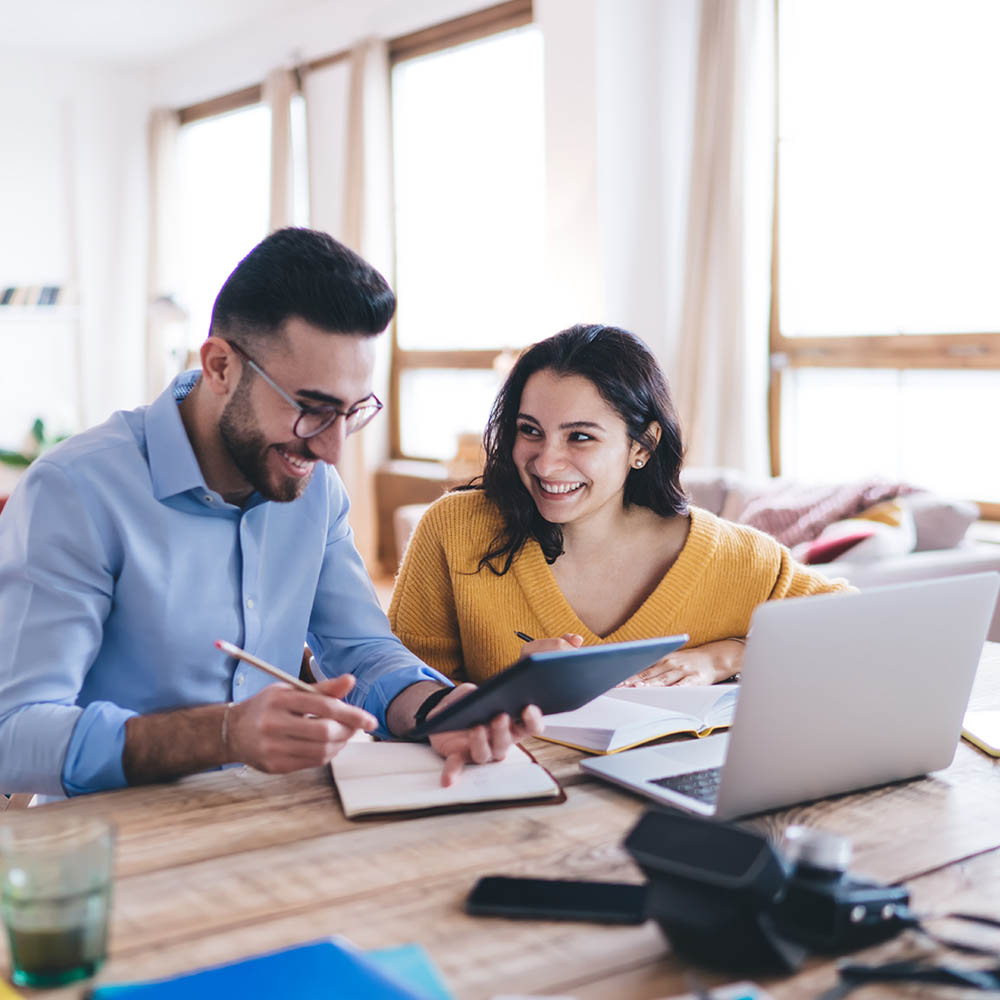 Mortgage solutions design for you.
Here's how we ensure your transaction goes smooth and fast.
Begin your loan journey today!
(Get a Personalized Quote and Expert Advice Today.)
Contact Us For A Free Consultation