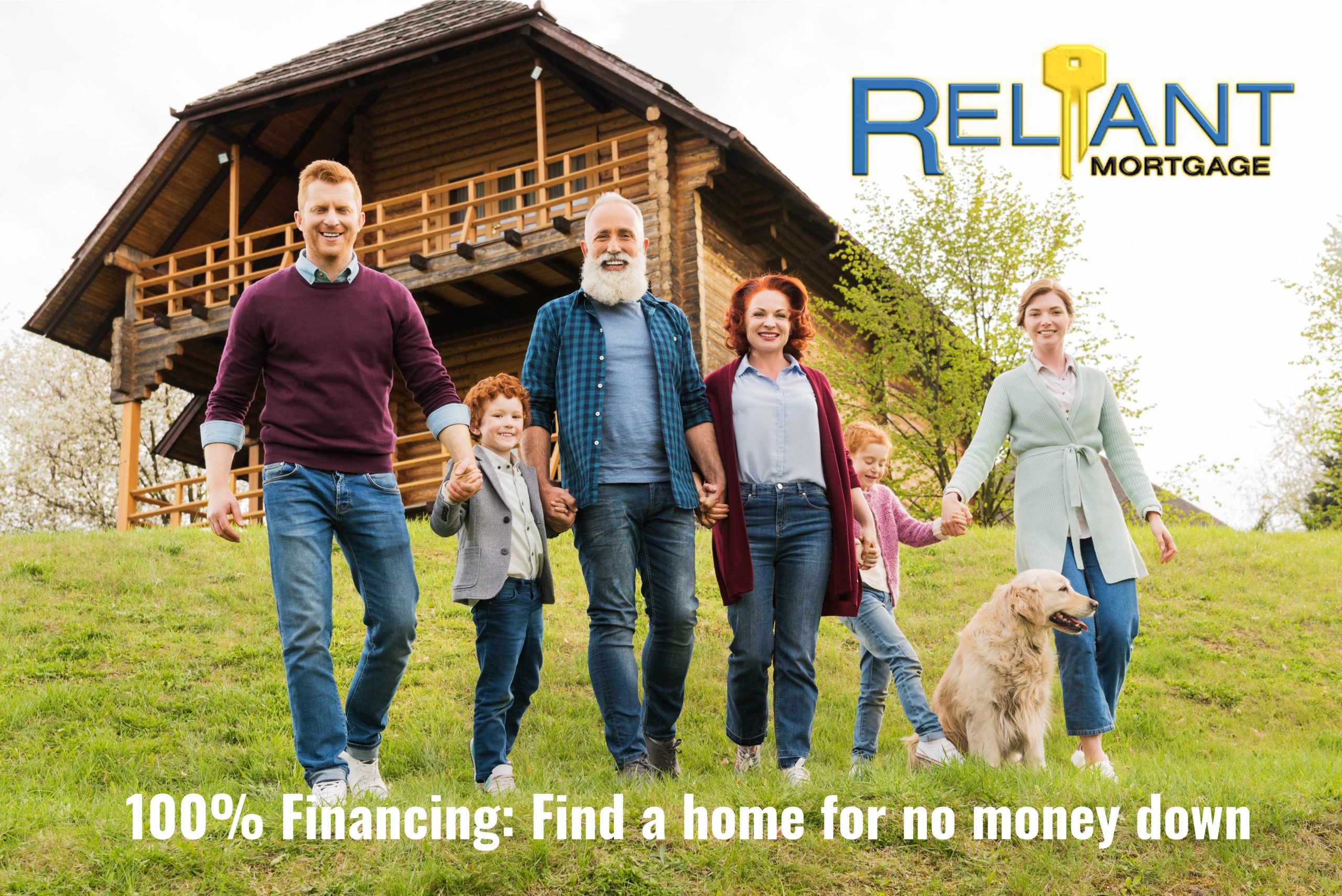 One of the best feelings of being able to own a home is having the ability to do so with paying less than your monthly payment of rent with no money down for down payment. This allows your family to enjoy their very own back yard with family, friends which include our furry friends as well. Imagine spending time with your kids in the back yard or playing fetch with your pup. Maybe you enjoy grilling or just relaxing in peace with your favorite beverage. Whatever is your thing, homeownership allows this and USDA allows no money down.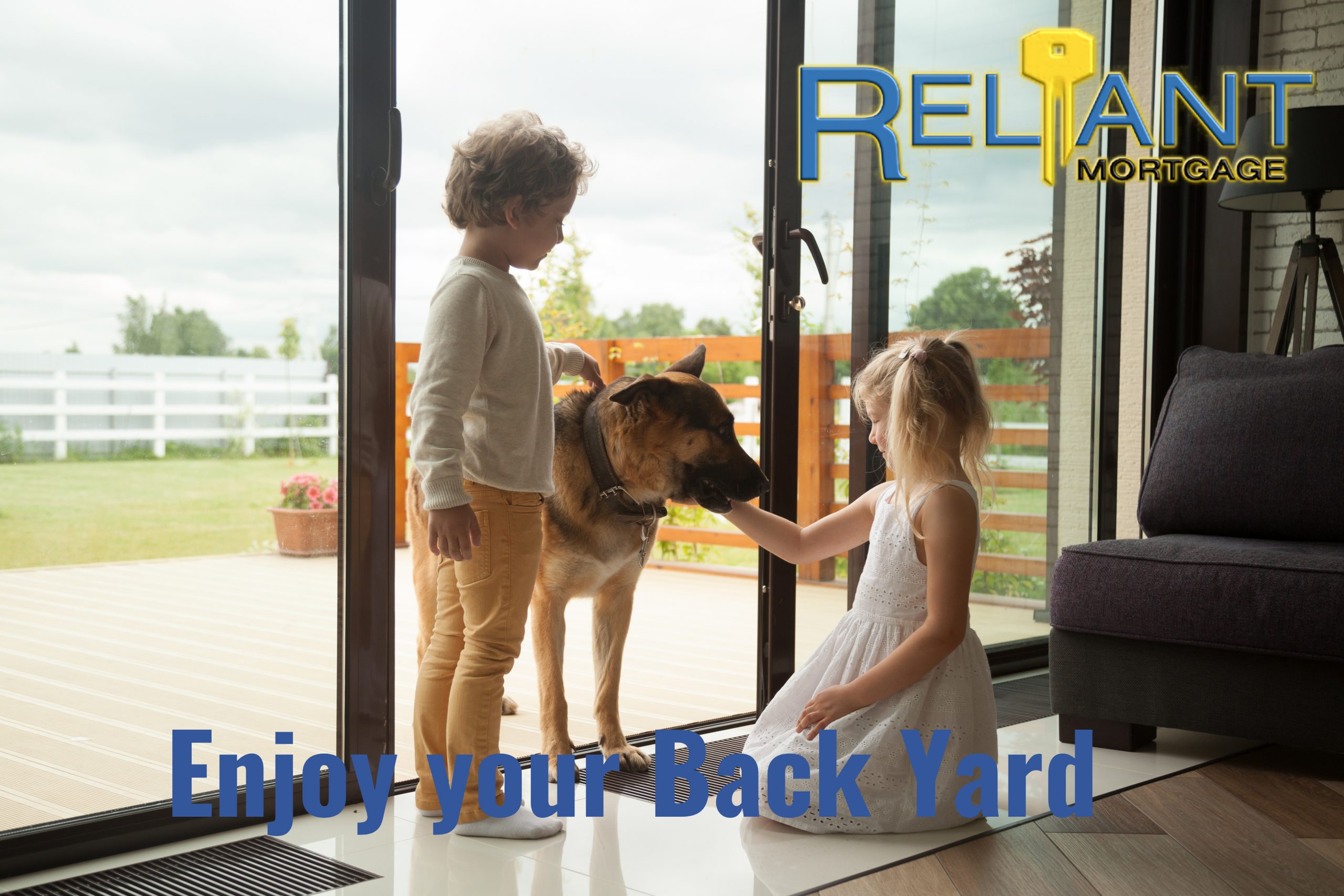 USDA Home Loans or Rural Development Loan are a great mortgage product for clients who would like to allow no money down in their home. This loan allows 100% financing if your household income is below 85,000 for a family of 1-4 and up to 103,000 for a family of 5 or more. This program is income based as well as location based.  You can view the USDA website to see if the home you are looking at is in an eligible area. Click this link if you would like to check if the property you are looking at is USDA eligible.  You are also welcome to call or email us with questions about if you qualify for USDA. We also have a chat button to allow you to submit a question or have a live chat with a mortgage loan officer.  Our mortgage loan officers have a combined experience of 30 plus years in USDA Home loans. The Rural Development Loan is by far one of the most popular loan products for families who not only want a great rate but would like the ability to put no money down and go right into living in a home. This program has been very helpful for many individuals and families over the years, and it could be for you as well so don't hesitate to reach out to us with your questions.
Things to prepare for if you decide the Rural Development Loan is the right mortgage for you is that USDA guidelines can be a little more strict than your other traditional loan products such as FHA and Conventional. You usually have to explain all the deposits over a two-month bank statement history to verify that you are not making additional income. They also require a minimum of two trade lines that have at least 12 months of history. Being an authorized user does not count for this trade line, and they usually ask that you remove this to update your credit report. These are conversations you can have with your mortgage officer but also allows you to gain a little insight to prepare.