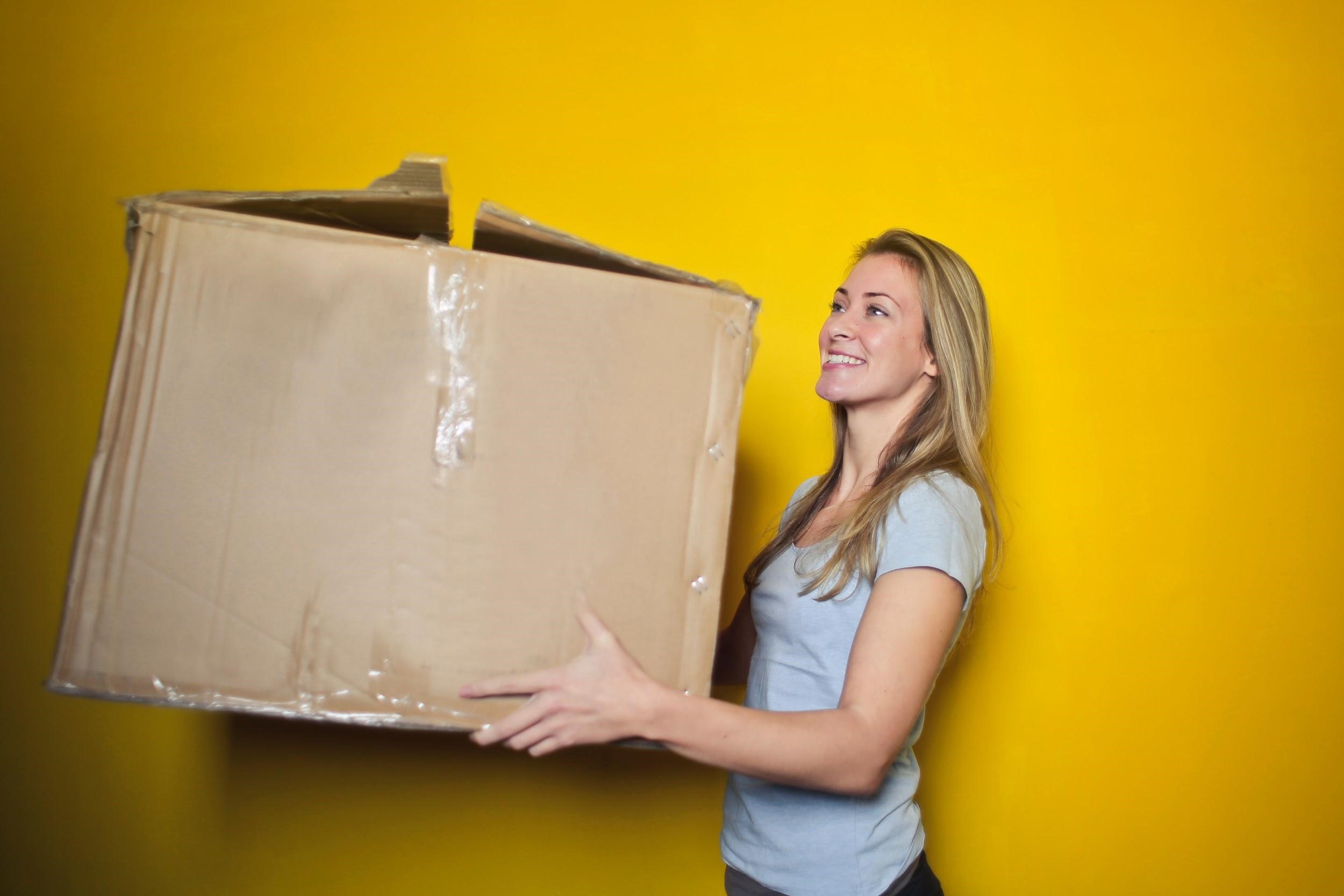 How to Spend Your Moving Budget and Where to Save Big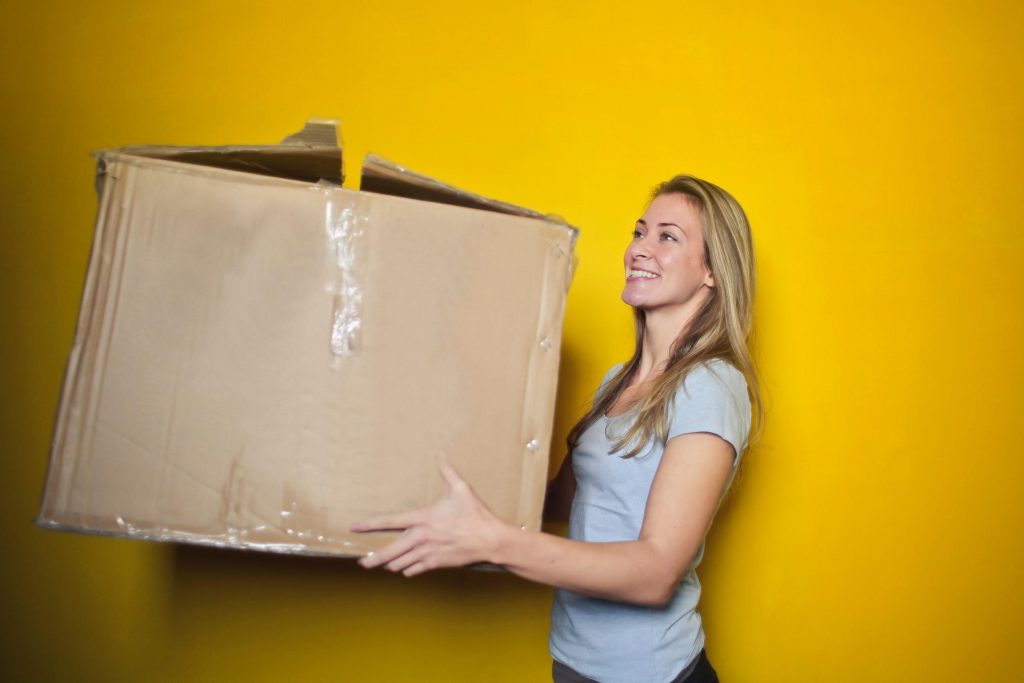 Have you recently bought a new home? If you're in the middle of a move, deciding how to use your moving budget can be stressful. You should focus the bulk of your budget on the cost of moving your belongings, and try to cut costs by finding free packing materials and asking friends and family for help before and after the move. Follow these tips to stretch your dollars and have a successful move without stressing.
Find Free Boxes
If you're moving across the country, the last thing you want to spend your money on is boxes. Find free boxes, bubble wrap, and old newspaper in the weeks before your move. Look for boxes at local liquor stores or grocery stores, check nearby retailers or bookstores, and see if your local U-Haul has a box exchange program. Finally, check your nearest recycling drop-off center for recycled boxes you can get for free.
Choosing the Right Date
If you can be flexible with your moving date, you can save a lot on your big move. The most expensive days to move are weekends and the first and last weeks of the month. Holiday weekends are also a lot busier, and movers will charge higher fees to move during these days. Choose a mid-week, mid-month day for your move, and you can save even more if you're moving during the winter months.
Downsize
Moving homes is a great time to reevaluate your belongings and decide what's really important to you. It might be time to let go of some of the things you've collected in the last few years, and start fresh in your new home. Save yourself money and hassle by downsizing before you move and donating any items you don't want to take to your new home. You can even place an ad for larger items like furniture on Craigslist and make a bit of extra spending money.
Ask Friends and Family for Help
A great way to save on your move is to ask friends and family for help. Ask your friends or family to help you pack or unpack on the weekend or help collect boxes or look for packing supplies. You'll have to be flexible and accept help around their schedule, but the free help can really cut down the costs of moving. Be sure to express your gratitude with some pizza or a gift card, and return the favor next time they ask for your help.
Rent a Portable Moving Container
One way to save big on your moving costs is to rent a portable moving container instead of a moving truck. Not only will this make the move cheaper, it will also give you more flexibility with dates and allow you to use the container as storage space either before or after your move.
Consider a Hybrid Move
Are you moving to another city or state? If you're moving across the country, the cost of hiring a single mover can go through the roof, and you could blow through your entire moving budget and more. If you're moving a long distance, consider a hybrid move to cut down on costs and save money. Don't hire traditional movers for the entire job, but hire several companies and save up to 40 percent of the moving costs!
In a hybrid move, you'll work with three providers, starting with the local movers to help you load your home into boxes or your moving container. Next, a transport company will drive your belongings to your new home, greatly reducing the cost of the move. Finally, local movers at the other end will help you move your belongings into your new home.
****
If you're moving to a new house, whether it's across town or across the country, follow these tips to keep your move within budget. Find ways to cut costs, and enjoy a stress-free move that doesn't go over budget.