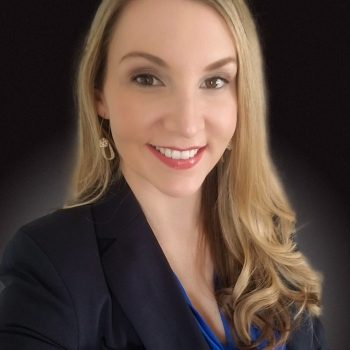 Delaine Malone
Mortgage Loan Processor Company
NMLS #1075152
Phone: (225) 412-7773
info@reliantapproval.com
Hello, welcome to my page.
Coming off a short maternal work hiatus, Delaine Malone is excited to reignite her mortgage career with Reliant Mortgage as a loan processor. Her goal is to provide an efficient yet thorough experience to all clients and continue to provide the exceptional home buying experience that the Reliant Mortgage client has become accustomed to.
Delaine brings to her position a well-established background in mortgage services having worked dual roles, both originating and processing loans, before leaving the field to work in the automotive industry. Delaine is a simple person who loves family, especially her new son, Maverick, and tradition. She is eager to assist you with your mortgage needs.
All-in-One Solution
Our Loan Process...