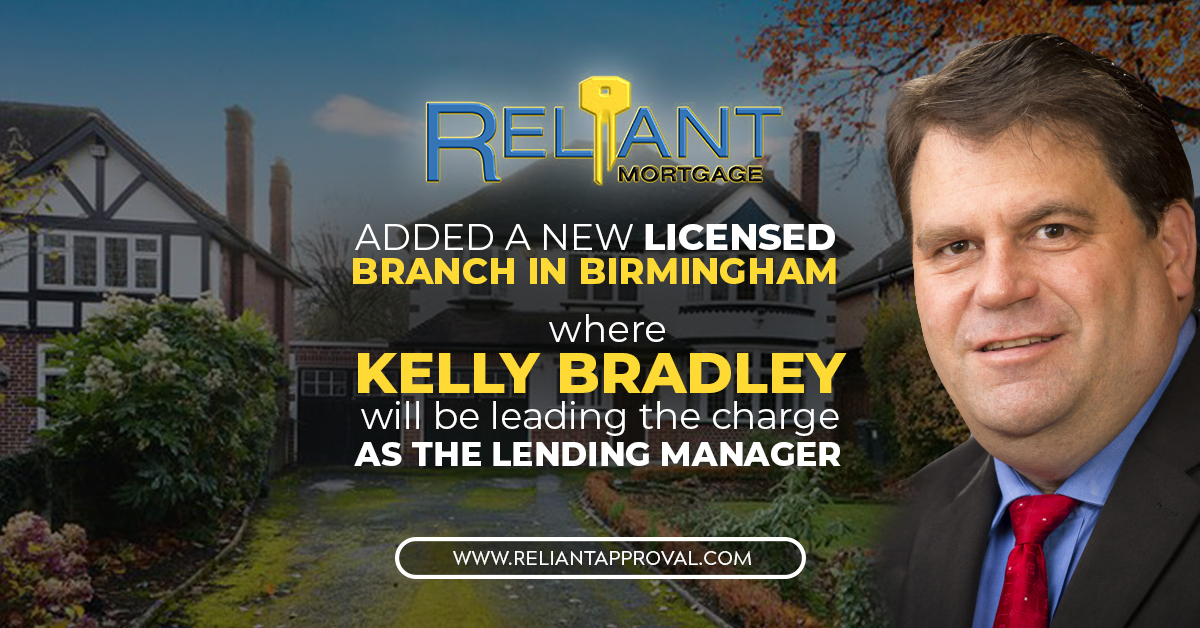 Reliant Mortgage Opens a New Branch in Alabama Expanding Their Business Circle across Southern Region
Baton Rouge, (Issuewire.com) – Mortgage prospects of the best feasible kind under the guidance and advisor qualities of Reliant Mortgage have been helping clients take finance and real estate decisions with the best effective reasonability in long-term scopes. Based out of Baton Rouge, LA, they have added their newest branch in Birmingham, Alabama under the corporate leadership of senior mortgage loan officer, Kelly Bradley and expanded their course of mortgage originations even further. Over the years of sustainable and corporate growth, they have formulated themselves into a premier mortgage lender across eight states in the US. With an integrated carve of various loan opportunities, viable customer relationship, and client prioritization, their policies and counseling help everyone to adopt the right decision in terms of mortgage permissibility.
Over the years, Reliant Mortgage has garnered loyal investors and lending partners and consolidated a systematic implementation of the best market prices and interest rates. With customer requirements and convenience as their number one priority, their goals are synonymous with that of their clients. When it comes to financial decisions in the spectrum of mortgage and loan approvals, Reliant Mortgage strives to provide its clients with accurate legal and market standardizations and make their life find the best monetary expectations.