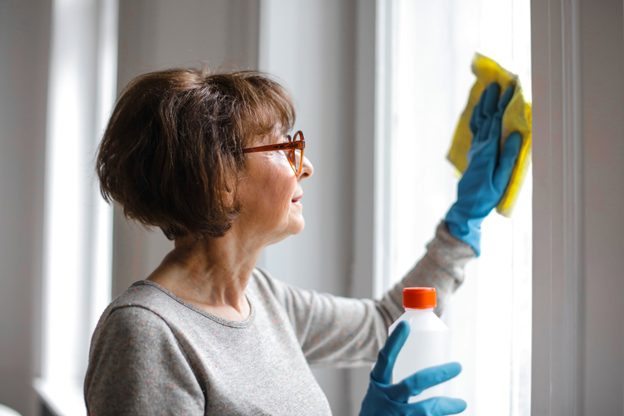 Pandemic-Friendly Home-Selling Strategies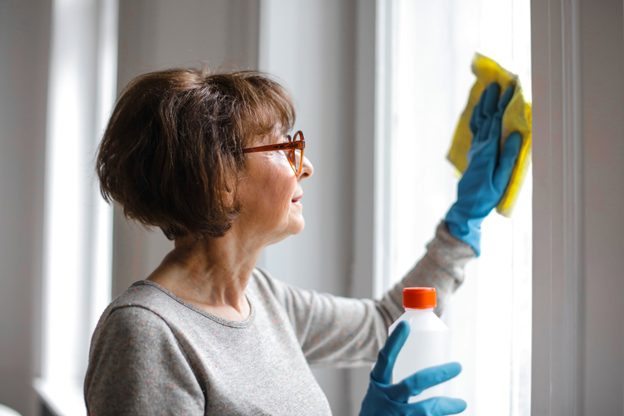 Let's be frank: Many people are intimidated by the prospect of listing a house for sale right now. Not only is the economy shaky, there are health concerns to address. Toss on top of all that some new technology to master, and it's easy to want to toss in the towel.
Guess what, though? Not only is the real estate market alive and well, it's adapted in a manner that makes selling your home a safe, effective, and satisfying experience. These resources can help.
Look Locally
Getting acclimated to real estate's new normal is your best first step. Start with your local market.
Examine Tools
Virtual open houses are just one of the ways real estate has gone digital. These tools allow you to communicate with your agent and list your home safely:
Prepare Thoughtfully
Now take a look at your own home, and prepare it for a successful listing.
Ready Your Home for Visitors
Whether it's for professional photography, live video tours, in-person showings, or the home inspection, cleaning before and after visits ensures everyone's well-being and shows your home in the best light.
If you thought selling right now would be too much trouble, the good news is that the process has adjusted to the times. There are tools and tactics to keep everyone safe, and the market is alive and well. Rather than tossing in the towel, it's a good time to get onboard.