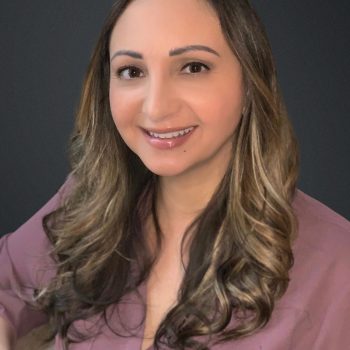 Yvonne Johnson
Mortgage Loan Processor
Company NMLS #1075152
Phone: (225) 412-7773
info@reliantapproval.com
Hello, welcome to my page.
Hi, my name is Yvonne. I am a Mortgage Loan Processor with over 20 years of experience in the mortgage and banking industry. I am returning to the industry after a seven-year hiatus and have been primarily working on investor products over the past year.
I am a military spouse and our adventures have taken us from Guam to Charleston, SC and many points in between. We have lived in four duty locations since 2015. We recently moved to the New Orleans area from Corpus Christi, TX.
In my time as a processor I have come to appreciate the importance of customer care. I will always provide the best care to each of my clients. It brings me great joy to assist in making the dream of home ownership become a reality.
All-in-One Solution
Our Loan Process...