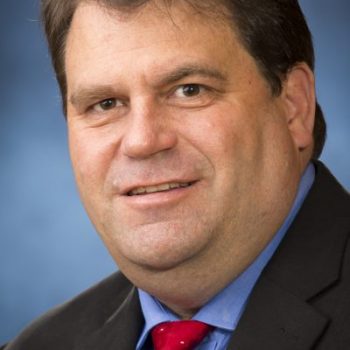 Kelly Bradley
Lending Manager
NMLS #746442
Phone: (225) 412-7773
info@reliantapproval.com
Hello, welcome to my page.
I'm here to answer any questions you might have about our products and services. Feel free to contact me to discuss any of your mortgage needs.</p>
<p>Your mortgage journey begins here. Getting started on the purchase or refinance of your home is just<br />
a few minutes away. No commitment needed.</p>
<p>
All-in-One Solution
Our Loan Process...