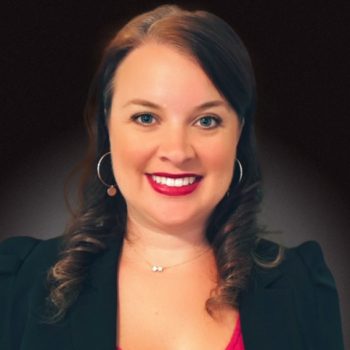 Ashley Moore
Mortgage Loan Partner
NMLS #1073062
Phone: (225) 412-7773
info@reliantapproval.com
Hello, welcome to my page.
Hi! My name is Ashley Moore and I am thrilled to be a part of the Reliant Mortgage team. While I am new to the mortgage industry, I am ready for this exciting new challenge.
I am from Picayune, MS and graduated from The University of Southern Mississippi with a BS in Business Technology Education. I currently reside in Brookhaven, MS with my husband and two daughters.
Prior to Reliant Mortgage, I taught business and technology courses in secondary education. I also have been a stay at home mom for the past seven years, but I am eager to jump back into the workforce!
My goal is to provide the best care and support for our clients and the Reliant Mortgage team!
All-in-One Solution
Our Loan Process...