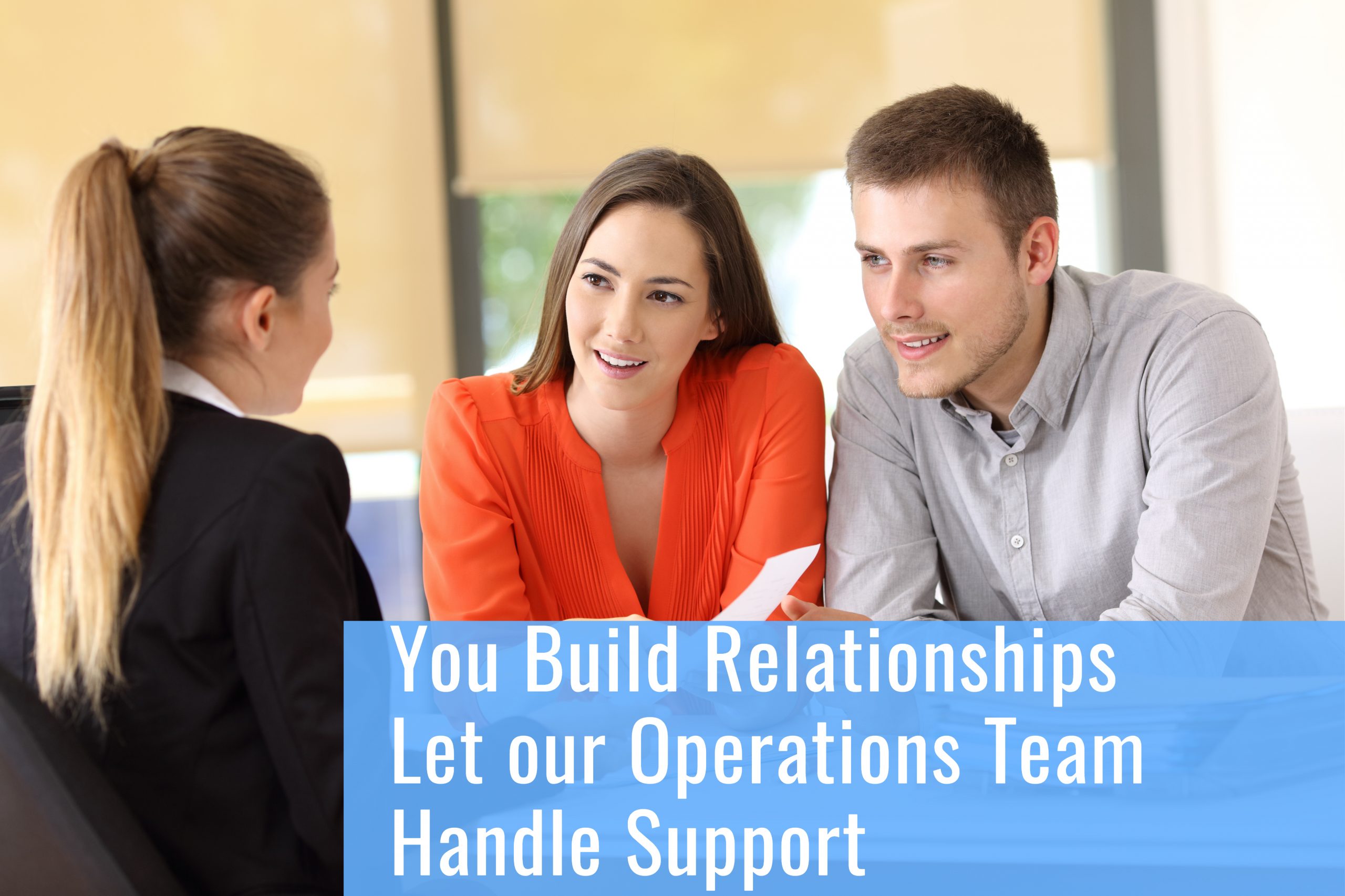 Why Reliant Mortgage? Read a little about us and scroll down to register for our weekly about us webinar. Let us just concentrate on the highlights to name a few:
Would you like to have access to Exclusive Leads that are created Organically through the company website?
How would you like a Loan Coordinator to handle the Registration and Disclosures of your Loans so you can concentrate on Rates and Relationships?
Would you enjoy a Processing team who takes the handoff from your Loan Coordinator from Set-Up to Finish collecting all conditions?
Do you like the thought of having your own schedule and flexibility with the comfort of working from home?
Fast Closings? Lower rates due to the ability to Shop Investors? Marketing and Event Team to help coordinate Events? Scenario Help? 
If you said Yes to at least 3 of these questions than we feel like it would be worth your time to find out more about Reliant Mortgage Culture and Values.
Our Priorities and Promise to our Team Members are the following:
Culture/Leadership – We hire based on Culture and our Leadership makes sure everyone aligns with our work culture.
Technology – Our company has the latest and greatest technology to date and we are constantly updating.
Training – We have set hours on hours of training material while also including weekly training webinars with our leadership team and managers
Remote/Work-life Balance – We all flexibility in the workplace once you are trained to the level required for the position. This may be Remote, Hybrid or other Human Resource requests.
Compensation – We review everyone's pay plans annually and make sure our team members are on the right compensation plan to allow for the ultimate succes
We just ask if you enjoy these PRIORITIES, you have the following VALUES:
Communication – Transparent and Professional
Deadline Drive – Shows you care for your homeowners and Respect other people's time
Hard Work – Nothing is handed to you and with all the great priorities you receive, we ask that you put in the effort
Efficiency – Hard Work can only take you so far so without evolving and developing ideas, your hard work can be overshadowed in this Tech World
Adaptability – In Order to keep our values, we have to adjust and change with the times. we need our team to be ok with changes that happen with growth
Commitment – The mortgage world is complex. You will need long term vision and have commitment to being a successful originator.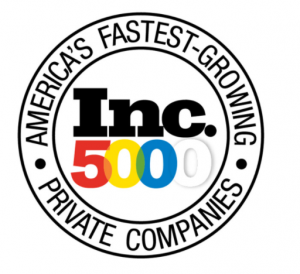 We are doing weekly Webinars to go over the highlights of joining the Reliant Team. Click the link below and find a time that works for you. We look forward to virtually meeting you.
We are a growing company that would love to take the time to interview you for a potential career with us.  Please follow the below steps to apply internally rather than going to our third party job sites.
 Complete 10 Step Assessment below
 Upload your Resume on this page
Reliant Mortgage was Recognized with INC 5000 as 1662 Fastest Growing Private Companies of 2021.  Each team member has significantly contributed to our achievement and maintenance of 5-Star Reviews during their career! We have attained this level by providing quality financial services to our clients and stakeholders, combined with excellent team member morale. Where obstacles lead to innovation, Reliant Mortgage highly educated staff has created the most effective and efficient mortgage processes and procedures.
Our company culture upholds an exciting and family leaning spirit, combined with stellar character and elevated professionalism. Quality performance and production will always result in rewards.
Not a single team member will be left behind. We will cover all training costs and provide strong mentorship! Interested in delivering your best with a Gold-Standard business? If yes, then please follow the Apply option below.
#30 Mortgage Company INC 5000 (Housing Wire)
START HERE WITH YOUR DISCOVERY ASSESSMENT